Just a quick house keeping note. As we move into our 10th year on the world wide web, we have decided it's time to further streamline our overall brand.
Kathy started the "Rocky Mountain General Store" in 1998 as a booth in an antique mall near
Warsaw, Mo
. In 2003, when Kathy started
Legends Of America
, she began using the Rocky Mountain General Store as a way to support her hobby. Today, all of our products have moved "On Line", and are the primary funding source for Legends Of America's travels, free news letter, and thousands of pages on American History.
In 2013 we are further incorporating the Rocky Mountain General Store into our primary business, renaming it simply Legends' General Store.
As we always, we continue to offer a variety of history and travel related products, in addition to many other items, and the change is in branding/name only. You will continue to see the highest level of customer service and quality products you've come to expect from our small business.
Our primary categories of products remain
Our Old West Merchandise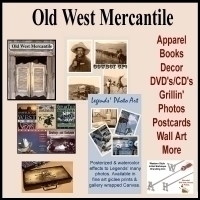 Our Native American Products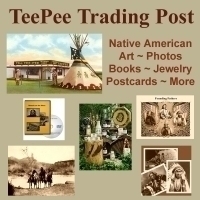 Our Route 66 Products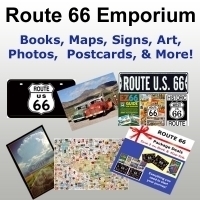 In addition we have added
Outdoor, Sports and Travel
and
Gift Ideas
for additional ease in browsing our store.
For more about Legends' General Store, and our other offerings, see
About Us
in the store. And stay connected with specials and featured products by liking our stores
Facebook page
.
Dave Alexander (Owner-Operations Manager)
Kathy Weiser-Alexander (Owner/Founder)
Legends Of America